Christchurch Paddleboarding
Regular price
Sale price
$90.00
Unit price
per
Sale
Sold out
2 hour - $90
2hr lesson only.
Joining one of our pre scheduled 2 hour sessions at Cass Bay.
Space on a specific date is dependent on availability. 
1/2 day - $250
Includes 2hr Beginner Lesson and 2hr Board Hire
Between 1 - 4 Participants
Custom for the group
Private booking
Full day - $325
Includes 3hr Beginner Lesson and 3hr Board Hire
Between 1 - 4 Participants 
Custom for the group 
Private booking
1:1 - $200
Private session 
2 hours 
Specific dates dependent on availability. 
A voucher will be emailed to you upon receiving your order. 
Bookings are to be made via email and are done via request for a specific date to chchpaddleboarding@gmail.com and depend on instructor availability. We will work with you to find a date that works. 
Participants will hear from us if we need to cancel a session due to the weather. Participants must assume the paddle/lesson is going ahead if they do not hear from Christchurch Paddle boarding otherwise. If weather conditions cause us to cancel the paddle/lesson/tour we will seek to reschedule or credit/refund those paddlers who cannot make the rescheduled date.
If water and weather conditions become unsafe during the activity, the instructor may modify the activity and undertake activities on the shore rather than in the water, or the activity may be rescheduled for another time.
If the client advises the Instructor of a medical condition such that the Instructor decides that it would be unsafe for the client to participate in the activity, a full refund will be offered.
If the Instructor becomes aware of a client's medical condition after the lesson has commenced, such that the Instructor determines it is unsafe for the client to continue in the activity, no refund will be offered.
You will be required to sign a waiver form for all lessons. Non-completion of this waiver will result in non-participation.
Gift vouchers must be used up to once year from the purchase date unless other arrangements have been made. No refund is offered once the gift voucher has been purchased, however, gift vouchers are transferable to other people.
No refund will be offered if it rains but the conditions are still deemed safe by the instructor.
Cancellation of a booking by you must be made in writing. It is up to you to cancel your booking. We will 90.00not regard a booking as cancelled unless and until written notice is received by Christchurch Paddleboarding. If the booking is cancelled with under less than 2 weeks notice there will be no refund for the voucher
Share
View full details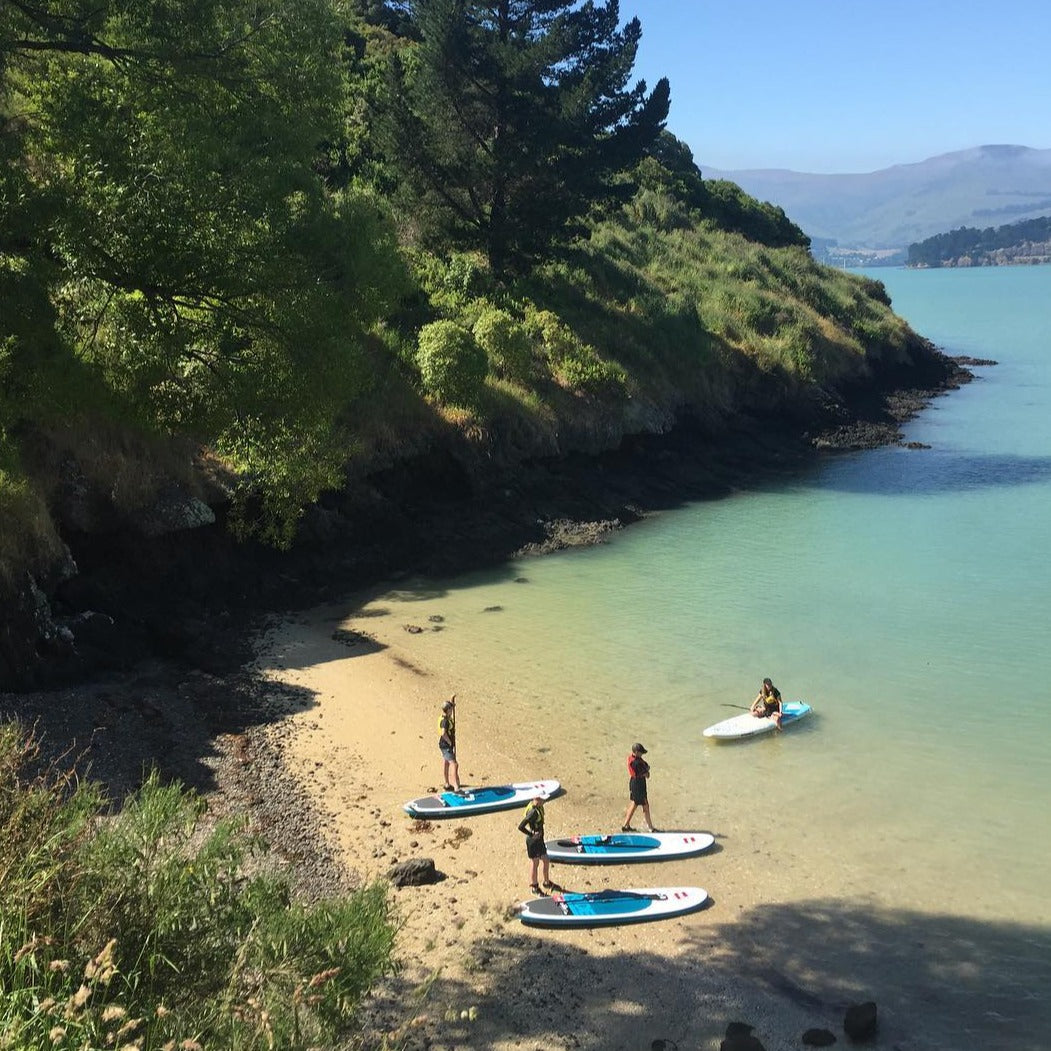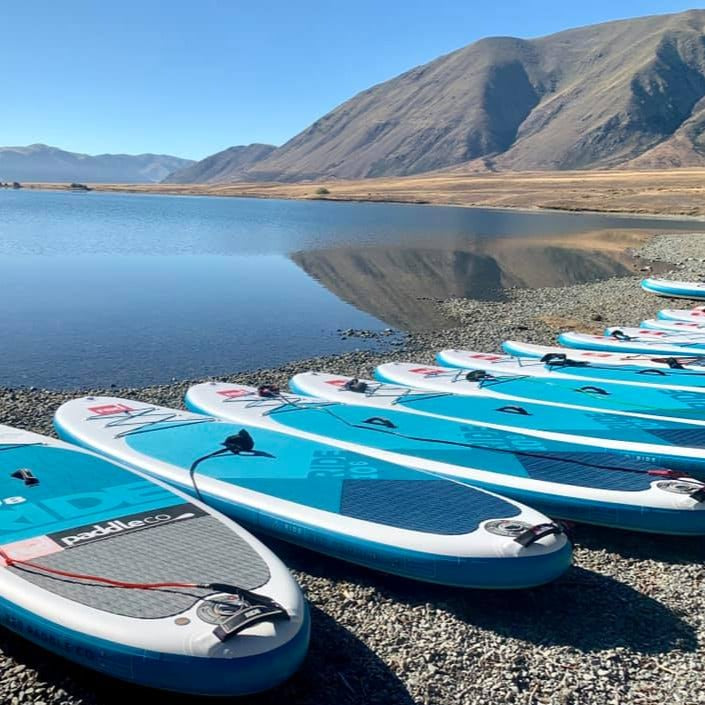 2-hour SUPing Lesson at Cass Bay, Christchurch
Learn the fundamentals of SUPing with a maximum group size of 1:4
Book now
Practical SUP Rescue Skills Course
Empower yourself on the water to manage an emergency situation and get yourself to help.
Book Now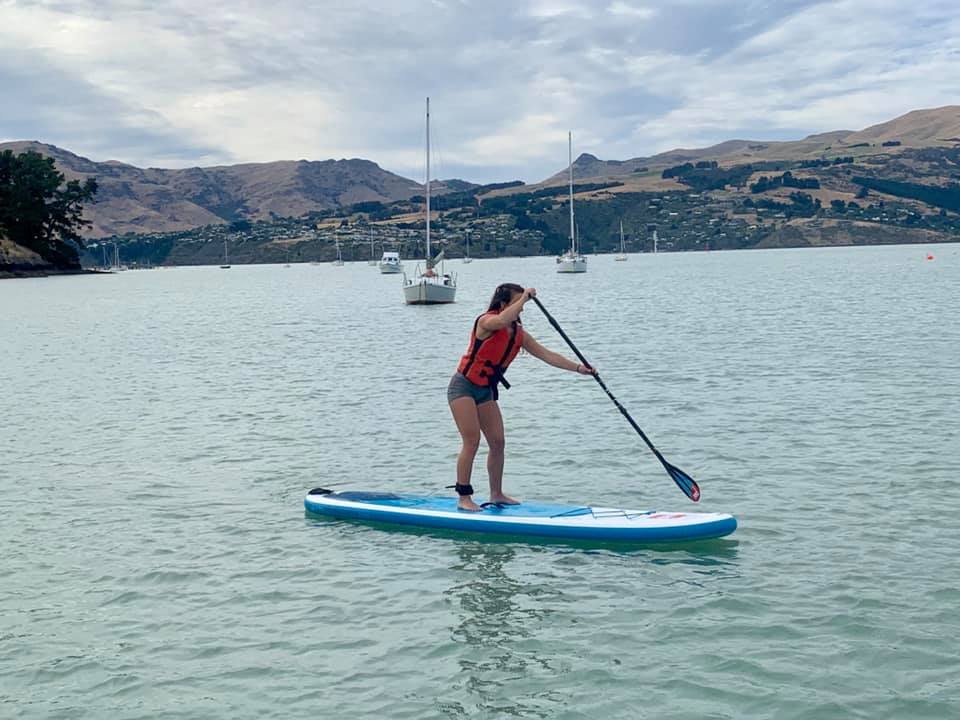 Private 1:1
Hands on coaching specific to you. A 1:1 session enables specific coaching to your paddling and needs.
Book Now